Created: Sunday, 01 July 2012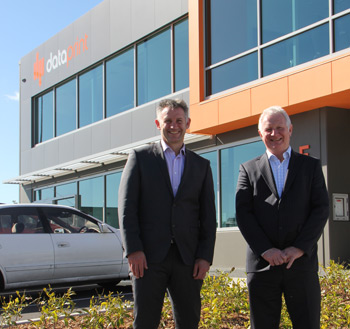 Successful Sale to Freightways
Successful Sale to Freightways – When Dataprint were approached by Freightways to sell their company they asked Maher & Associates to help.
Maher & Associates worked closely with the shareholders of Dataprint to understand their business and its prospects, identifying Dataprint's longstanding customer relationships, consistent historical growth and strong customer pipeline as the key aspects to drive excellent transaction value.
This information was packaged into a succinct and compelling information pack, leading to an improved outcome for the Dataprint shareholders.
Once the terms were agreed, Maher & Associates took control of a thorough due diligence process, ensuring they buyer received comprehensive, detailed and consistent information as soon as possible. This minimised the interference with daily operations, disruption to the shareholder management team, and also ensured the transaction concluded smoothly and to the original timeframe.